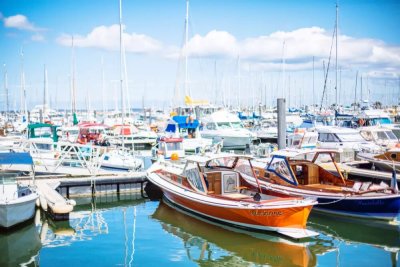 Arcachon Port
For sea lovers ...
Our 2-star Orange Marine Hotel is ideally located in the heart of the port of Arcachon in the town of Autumn, on the Pointe de l'Aiguillon, a true fishing village.
The Arcachon marina is the only deep-water port in the basin and the second marina on the Atlantic Coast with 2,600 moorings.
It hosts a heritage quay reserved for traditional boats from the Basin, including fishing vessel, sailboats and old rigs.
The fishing port, for its part, has trawlers, gillnetters, coastal speedboats and a few vessels practicing intra-basin fishing.
The main attrraction of the Arcachon fishing port is the variety and quality of the fish landed.
For the more courageous, when the sun is not yet up, discover the lively atmosphere of the fish auction, accompanied by a guide who will comment on the different stages, from the arrival of the fish on the quays to their dispatch to wholesalers and fishmongers.